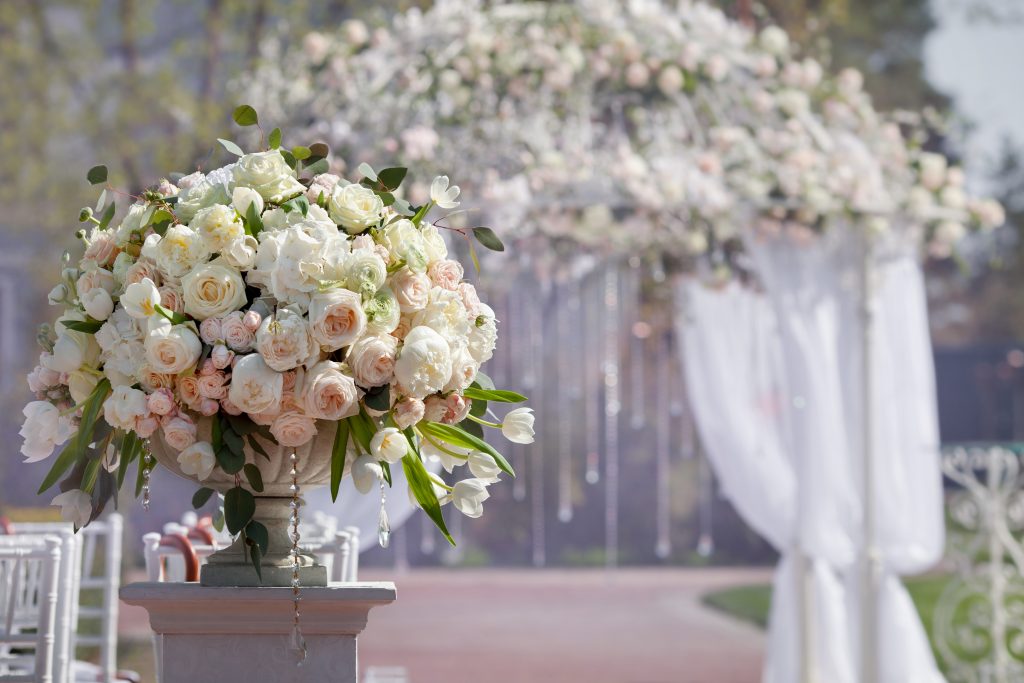 We understand that the most important day of your life needs to be absolutely perfect. One of the biggest issue encountered during wedding preparations is finding a great place for your guests to stay! The Double Tree- By Hilton is a fantastic candidate for your Ottawa wedding accommodation !
If you are planning to have your wedding in the beautiful Gatineau region, then you should definitely look into staying at the Double Tree – By Hilton! The Double Tree will set your Ottawa wedding accommodation a step higher in terms of quality, elegance and service. Located on a stunning golf course right by the beautiful banks of the Ottawa river, staying at the Double Tree in Gatineau will ensure your guests will be well cared for and entertained throughout their stay!
The refined furnishing, the beautiful surroundings and a warm welcome from the Double Tree staff, make this hotel one of the top Ottawa wedding accommodations in Gatineau!
You can find out more on the Double Tree- By Hilton
Check out our website Ottawa Wedding Planner for more information and don't hesitate to contact us!!
Posted in
Ottawa Wedding
,
Ottawa Wedding Accommodations
Tags:
Ottawa Gatineau Wedding Planner
,
Ottawa Wedding
,
Ottawa Wedding Accommodations
,
wedding accommodation
,
Wedding Planning