Honeymoon for one (the story of Huma Mobin and her viral solo honeymoon photos)
After getting married a little over half a year ago, Huma Mobin and Arsalaan Sever (from Pakistan) were eagerly awaiting their honeymoon in Greece. The newlyweds were unpleasantly surprised, though, as it turned out Arsalaan Sever (Huma's husband) was denied a visa.
At first, Huma thought they should cancel their reservations but soon Arsalaan convinced her that since everything was already paid for, she has no reason to skip the trip. So, she decided to go on a honeymoon with Arsalaan's parents instead.
While she was solo-honeymooning in Greece, she used the opportunity to show her husband how much she missed him by posting on Facebook some heart-melting photos that pretty explicitly show how sad she is she can't enjoy her honeymoon with her beloved husband.
The photos of Huma Mobin honeymooning alone have gone viral! Check them out below: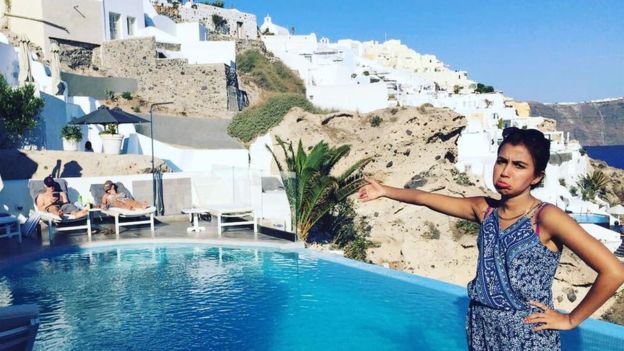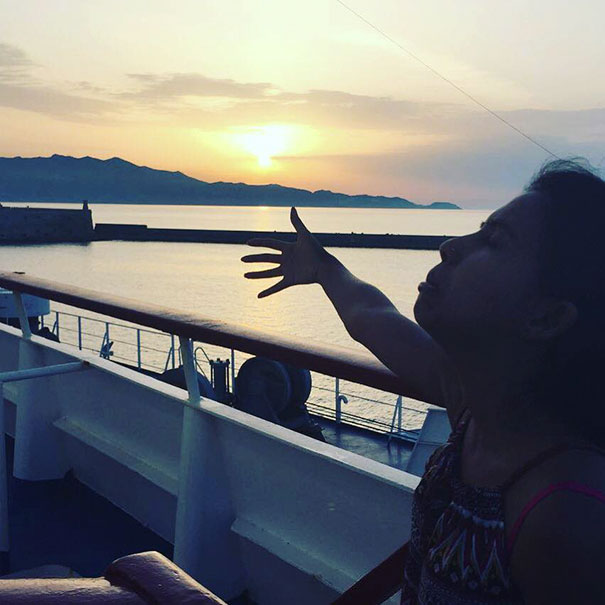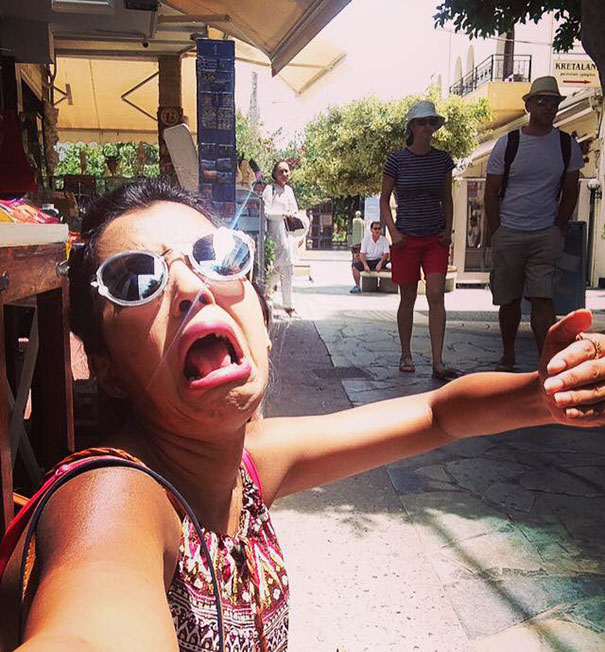 Posted in
Honeymoon Vacation
,
In the News