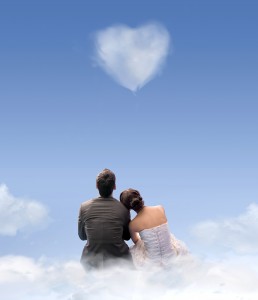 No doubt, just like the Ottawa River – with a many tributary rivers including the Mississippi – the success in your wedding is the overall product of many factors. However, one thing that should be a major, major concern for would-be couples (and a cause of distress for those did not pay attention to it): proper planning. Here's why:
Nothing happens by chance. Sounds like a lot of work to do, right? But it's true. A most memorable wedding starts with a decision to make it so. Behind every photo beaming with the wonderful array of flowers and bridesmaids is the meticulous work of organizing and making things happen.
Time is a great friend but a difficult enemy. If a wedding was just an event between two people – kept under wraps – then perhaps a day or two would be all it needs to get things done. But weddings are the joyful union of two lives and everything within it (e.g., parents, friends, work).
Giving things ample time is therefore key to the proper planning. For instance, choosing a venue will take time, so is choosing your vendors right. One may fall into the trap of thinking it might be too early to plan but more often than not, couples find themselves pressed for time with no space to maneuver.
So, how should one start planning your 'dream wedding' right? Take time to sit down and discuss with your future other-half what kind of wedding should best fit your budget and not vice versa. Then from there, chart your course.
Sure, it takes time to build a wonderful wedding. But like the Ottawa River, things happen when you get moving with time.
Posted in
Wedding
,
Wedding Planning
,
Wedding Tips
Tags:
bridesmaids
,
dream wedding
,
wedding budget
,
wedding flowers
,
Wedding Planning
,
Wedding Tips
,
wedding vendors
,
Wedding Venue